Our panel of buyers brings you all the best products from around the world. While many companies can bring you new ideas, it's much more difficult to find innovations that really work. At Expert Verdict we thoroughly test every product we feature, ensuring it's a Best Buy
in terms of design, quality, performance and value.
Many of our products are exclusive to Expert Verdict and so you won't find them anywhere else. Where we feature items which are offered in other mail order catalogues, we check their pricing prior to publication with a view to matching and even beating our competitors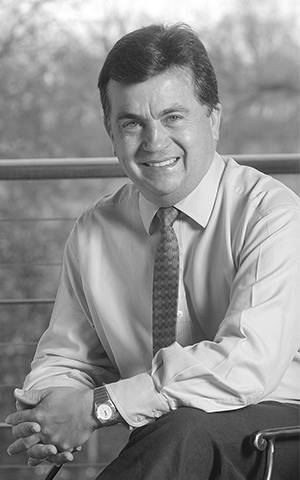 Nigel Swabey
I founded Kaleidoscope in the 1970s and later established my own direct marketing and catalogue consultancy (Nigel Swabey & Partners) which founded the Innovations catalogue in 1985. I acquired the Scotts of Stow business from its founder in 1996 and in 2000 we decided to launch The Expert Verdict. 'The Verdict' has gone from strength to strength ever since. With 45 years of product sourcing, product development and direct catalogue retailing under my belt, I still love the whole business of finding, creating and sourcing innovative products. And there's nothing more exciting than seeing a new catalogue come together, jam-packed full of clever new ideas and product innovations! The great thing about product sourcing is that there's always something new and exciting coming through. Just when you think nothing else that's truly new can ever be invented again, another brilliant idea pops up.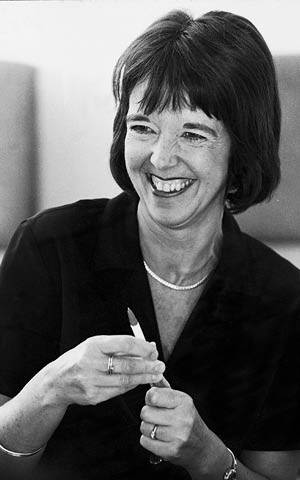 Judi Fox
I've been a buyer and catalogue developer for over 30 years. I was a member of the team (led by Nigel Swabey) that launched the famous Innovations mail order catalogue in the 1980s, the first true 'specialogue' and I think the most loved, despite it sadly being no more. Expert Verdict could be said to be the 'Innovations phoenix rising from the ashes', as a major part of our mission is to bring clever new ideas and inventions to the market. Where we go one step further with Expert Verdict, however, is the defined 'tried and tested' passage to market for every product we offer - I've learned over the years that you can't always believe what's printed on the box!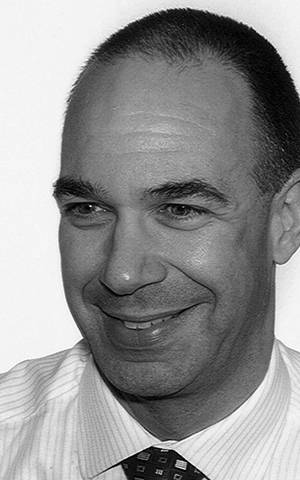 Clive Blatt
I have over 35 years buying experience within the UK and overseas, having lived in the Asia Pacific for a number of years before returning to Britain. My buying experience includes technology, consumer electronics, electrical appliances, mobile phones and power tools. For Expert Verdict I have a wide category responsibility that includes all electricals plus outdoor power & maintenance, opticals & imaging such as digital photographic scanners, and security. I am particularly excited by discovering game-changing products such as the Bergman electric weed burner, and developing the 'easy to use' telephone category where our simplified SMART phone has proved a favourite amongst our customers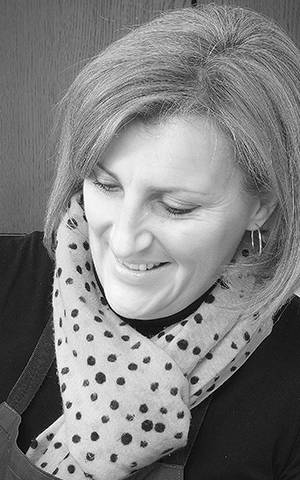 Beccy Page
Cotswold born and bred, I'm one of Scotts' longest-serving members of staff and have been on the Expert Verdict panel since its inception. I love cooking and am a bit of a foodie, so I source all our kitchenware from accessories to the latest kitchen appliances. I'm passionate about finding new and innovative ideas, and also buy all our health, beauty and wellbeing products, plus clothing and footwear. I love shopping, so visiting the Far East and the USA on sourcing trips doesn't really feel like work!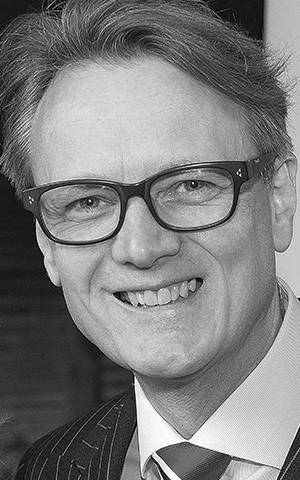 Steve Baines
I relish the process of working with suppliers in the UK and across the world, fine-tuning products and presentation, then bringing the finished articles to market in Britain. I take real pride in ensuring our featured products attain the highest possible standards, whether they're existing 'off the shelf' branded goods, or new innovations that we are developing ourselves. The latter is my specialisation, following new products throughout the entire product development process, from specifying production details to developing a retail brief.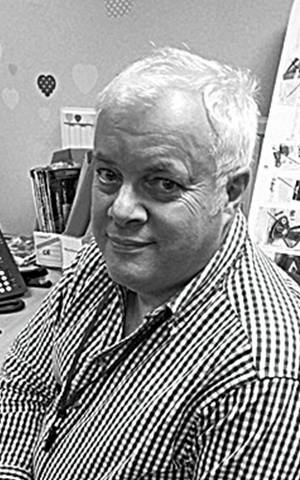 Steve Holland
I have over 30 years buying experience within the UK and have worked in home shopping and catalogue retailing for most of my career. My buying experience across these years has included all electrical categories, and for Expert Verdict I search out new ideas in a wide variety of home and garden categories such as indoor and outdoor furniture, lighting, decorative garden products and home textiles. I am passionate about delivering new and innovative products for our Expert Verdict customers.