About Expert Verdict
The team that was behind the launch of Expert Verdict in 2000 included three of the original five-man crew that set up the Innovations catalogue in 1985. 'The Verdict' was of course very different from Innovations but their dedication to the pursuit of innovative products was and is as strong as ever.
A lot has changed in those last 20 plus years and especially in terms of technology, but the company
ethos remains the same – 'we do the research so that you don't have to'.
TODAY'S GADGETS, TOMORROW'S ESSENTIALS

Our job at Expert Verdict is to seek out new ideas. Ideas that may seem amazingly innovative today,
but will inevitably become the functional problem-solvers of tomorrow.  
Our products are designed to solve life's problems big or small.


Our aim from the outset has been to test, compare and evaluate hundreds of products
in orderto identify those, which in our opinion, and in the opinion of "experts"
we have consulted, are simply the 'Best' in class.
 
But what is 'Best'?
We have defined 'Best' as those products which we believe offer the best balance between
style, performance, function and value for money.
Expertise is born of knowledge, experience and thorough testing and in our search for exceptional
products we've drawn on a wide variety of published reports and individual opinions.


Our panel of buyers spend the whole year looking for innovative ideas, researching the competition
and ensuring that the products we select are thoroughly tried and tested.
We do the research so that you don't have to, saving you valuable time and effort
and removing the guesswork out of shopping for the things you want.


'An exciting world of innovations with Expert Verdict'.
Whilst we were launching Expert Verdict,
what else was happening in the year 2000?
We began 2000 with the fear of Y2K
the infamous 'Millennium Bug"
it was expected to cause complete chaos
but in the end it was a non-event!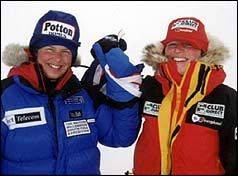 British women reach
the South Pole
Catherine Hartley and Fiona Thornewill became the first British women to reach the South Pole
It's hard to imagine life pre-smartphone times
but until 2000 most phone technology consisted of calls and texts.
The Nokia 3310 was released in 2000 and became the best-selling phone of its time.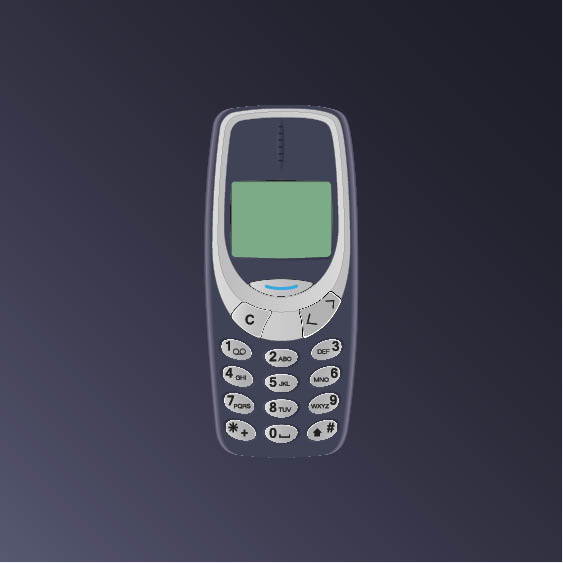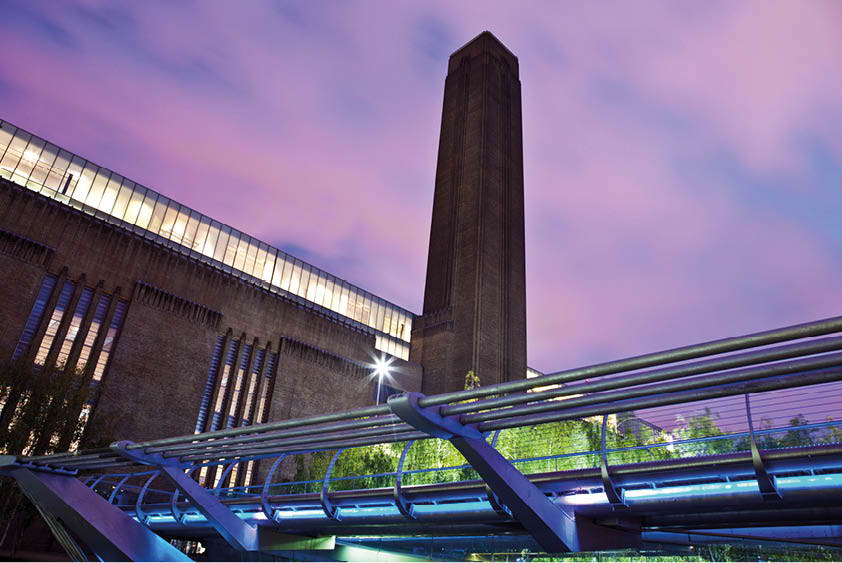 In May 2000 Tate Modern was opened in London with the Millennium Bridge finally opening
a month later.
Big Brother became the biggest reality TV show when it aired in the Summer of 2000. It got the whole country talking!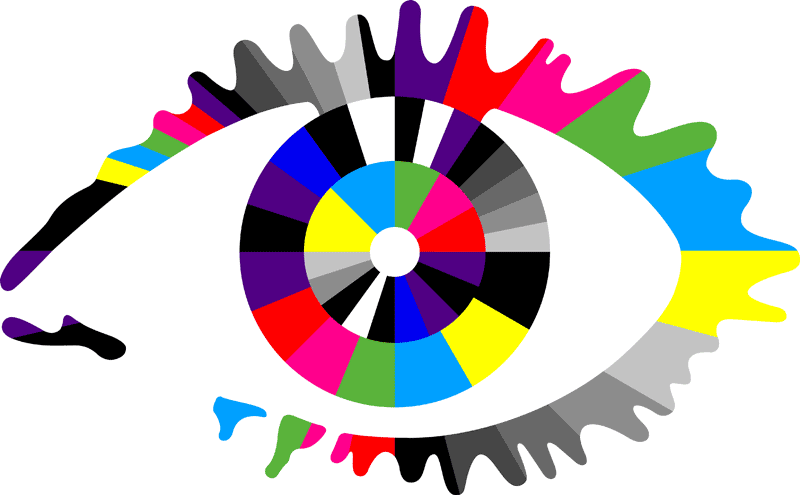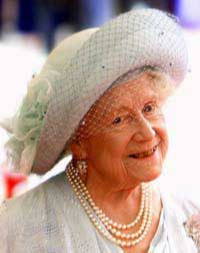 Queen Elizabeth The Queen Mother
celebrated her 100th Birthday
The Sydney Olympics saw GB winning 11 Gold, 10 Silver and 7 Bronze medals.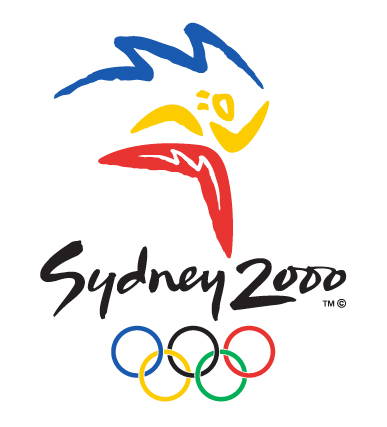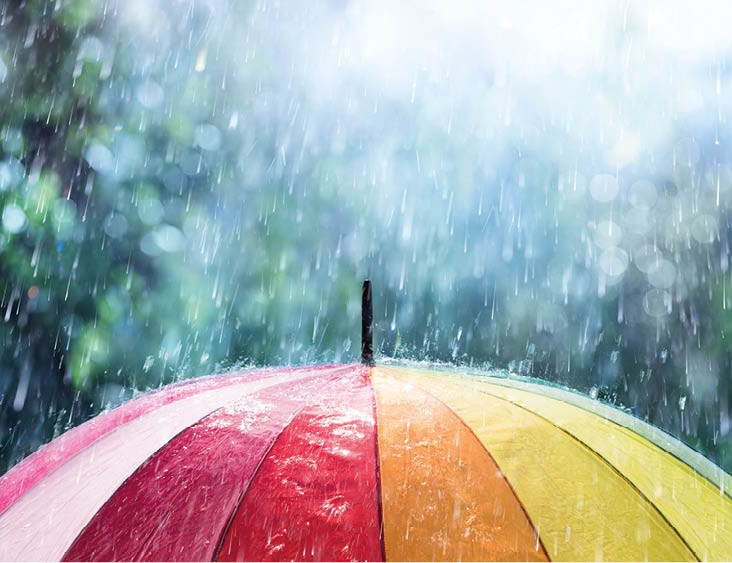 It was the wettest year on record
with the most rainfall in the
Autumn since 1766.
Wembley Stadium was closed after 77 years for a complete reconstruction and reopened in 2007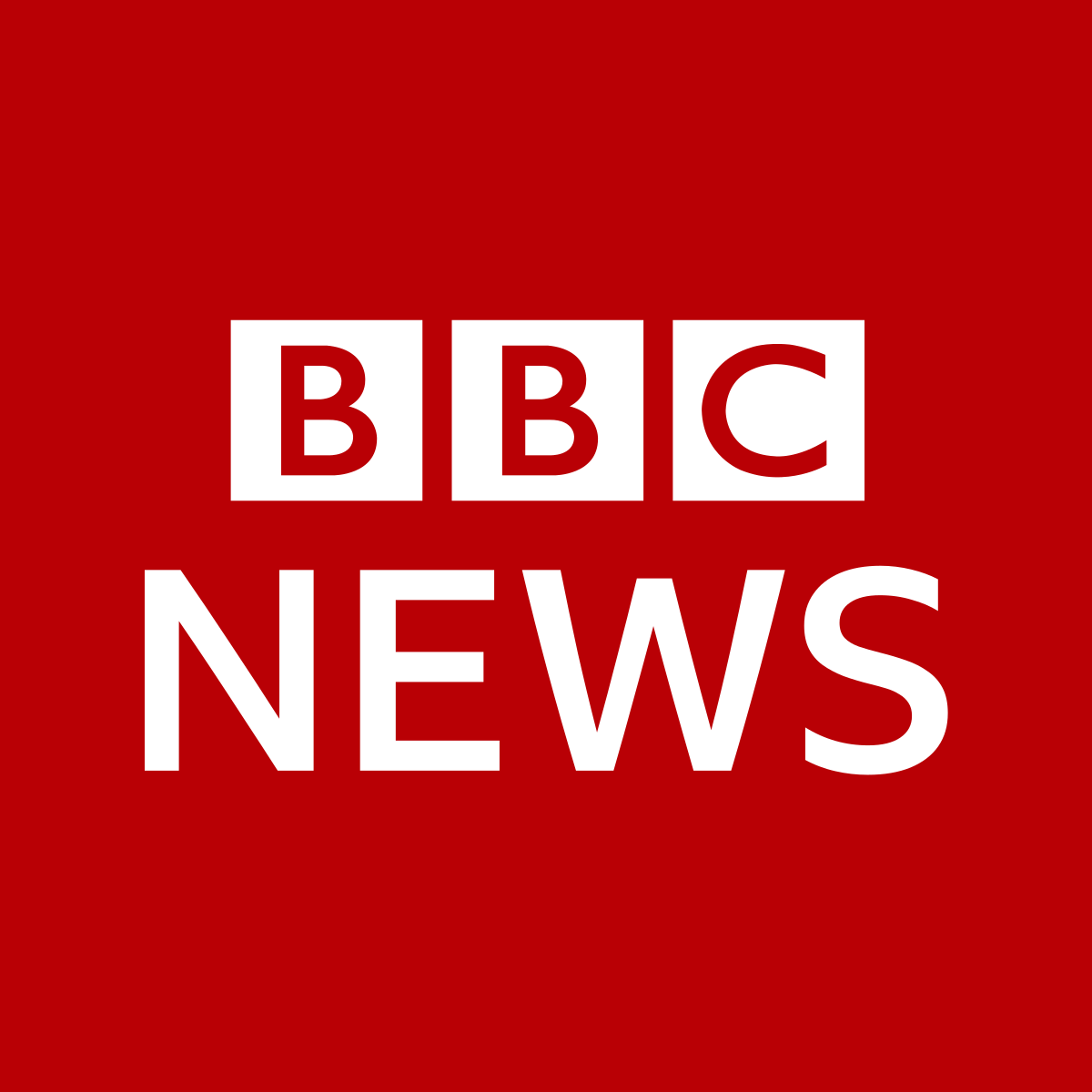 The BBC moved its main
Evening News to 10.00pm
Judith Keppel was the first person
to win £1m on TV with
Who Wants to be a Millionaire?
Who Wants to be a Millionaire?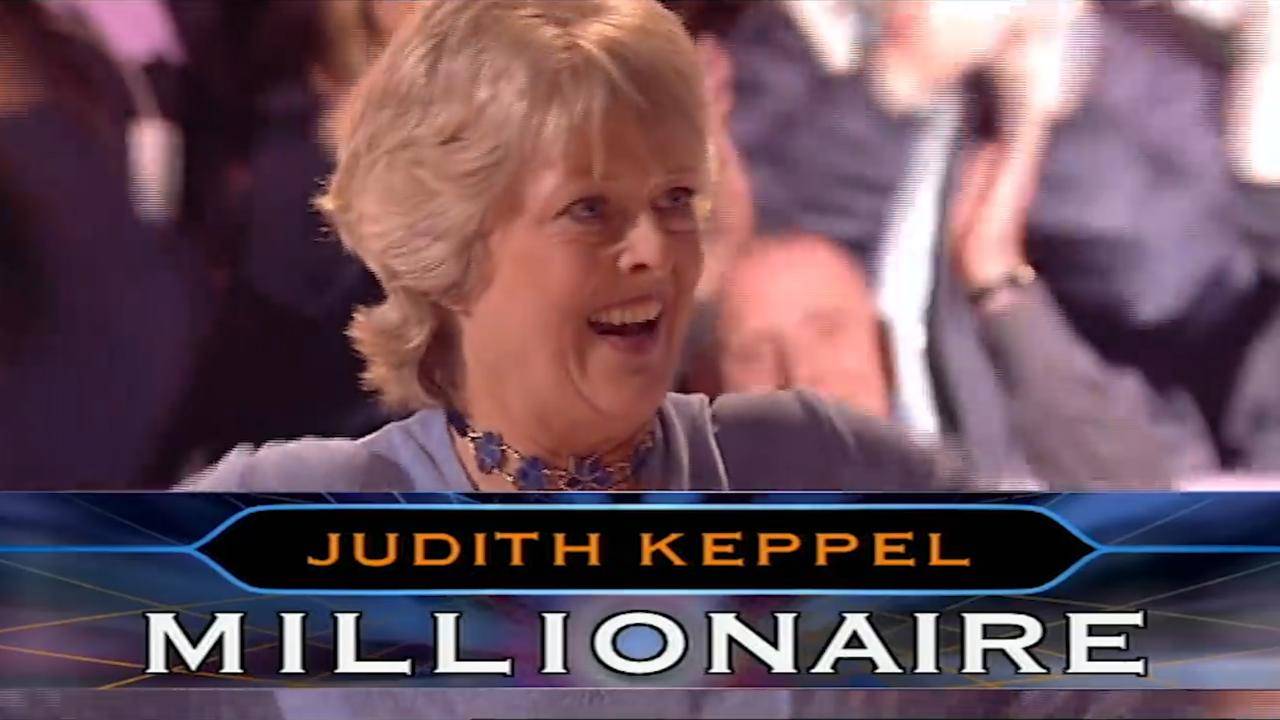 Sales of DVD's passed
the 1 million mark in 2000
Expert Verdict forms part of the largest group of independent specialist catalogues in the country but is still family-owned and run. The parent group – Scotts & Co. (Scotts Ltd) now manages customer service and order fulfilment on behalf of several other specialist catalogues. The group includes some of Britain's best-known catalogue retailers including Scotts of Stow and Bloom. Each of these businesses retains its unique character, but with the backing of a group that understands the importance of diversity in catalogue and online retailing.


The Expert Verdict website (www.expertverdict.com) is published, operated and managed by Scotts & Co. (Scotts Ltd) Reg No. 2548299 (England) trading as Expert Verdict. Registered office: 1, Crompton Road, Groundwell, Wiltshire, SN25 5AW. © Scotts Ltd 2022.